It is the second week of our run up to the Southern Manufacturing and Electronics shows (http://www.industrysouth.co.uk/) and as promised another revealing taster of what you could expect to see at the exhibition from Eurocircuits.
As most designers know, creating a product is only one part of the process and a fundemental part of getting a product to market is a cost effective functional testing method which could be implemented at the prototype stage and continued through production and eventally repair stage.
Eurocircuits have developed the answer – eC-test-mate, a functional test designed into the product and forever accessible at any stage. You can see the eC-test-mate and have live demos of how this remarkable functional test to revolutionise your testing philosophy on our booth M79.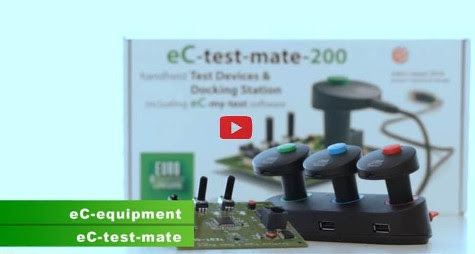 The Southern Manufacturing and Electronics show is free to visit and runs 9th – 11th February 2016 In Farnborough.
See first-hand how Eurocircuits can help you revolutionise your functional testing philosophy with our eC-test-mate.
We look forward to welcoming you there!
Steve Jones